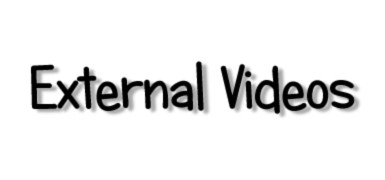 Here you can find videos from other people who visited Seoul or live in Seoul. The videos were found at YouTube.
The videos show funny and interesting details about the life in Seoul or about the city Seoul itself!
Seoul TV commercial video:
A video about eating some Korean food at a restaurant in Seoul:
Video about watching from a high building in Seoul:
Video about driving down the Teheranro street in Seoul:
Video about free Hugs in Seoul:
Video about Koreans watching a worldcup soccer match in Seoul at Ban Po floating island at Han River: Korea vs. Nigeria!
Video about walking around at Gangnam business district after the worldcup soccer match Korea vs. Argentina has finished:
A Korean electronic toilet seat commercial video:
Video about the illuminated waterfall bridge in Seoul:
Video about snow in Seoul! If you visit Seoul in winter, maybe you can enjoy your stay in a lovely white scenery:
Lovely music video about wonderful Seoul:
Video about the street food in Seoul:
Video about a Seoul subway ride:
Video about a train ride over the Han River in Seoul:
See this video about the staff of a Seoul supermarket dancing:
Video about a Korean man greeting every single car which drives into a Seoul supermarket garage....sooo lovely: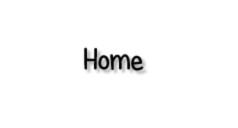 P i c t u r e s   o f   S e o u l
Photos and videos about the capital city of South Korea.
Sightseeing tips and inside information for holiday tourists and travelers.
Online tour guide for the everyday life in Korea.
B i l d e r   a u s   S e o u l
Fotos und Videos aus der Hauptstadt von Südkorea.
Besichtigungs-Tipps und Insider-Informationen für Touristen und Reisende.
Online-Reiseführer durch das Leben in Südkorea.